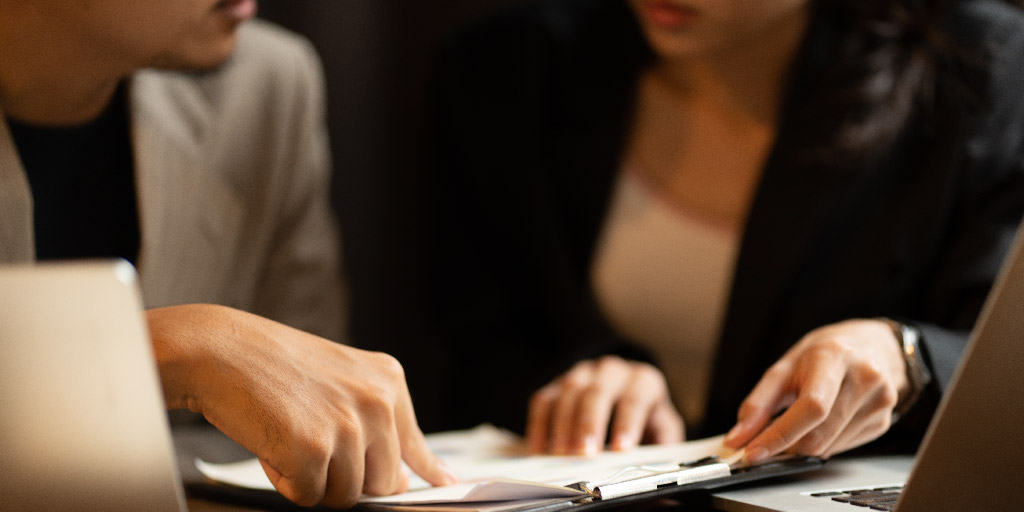 Remote Online Notarization (RON) is a promising modern technology that has reformed the way documents are notarized. Improved record keeping, seamless notarization service in a few minutes and enhanced security are the features that the virtual notary service is providing.
Anyone with an internet connected device and a camera can perform virtual notary services from the Remote Online Notary service provider. One by one, most states have legalized Remote Online Notary services. In this digitized era, anyone can get their documents notarized as well as signed online. Just imagine the advantages businesses can churn out of this opportunity—endless and precious!
Businesses can save time, money and effort and simplify their entire management using the Remote Online Notarization service of eNotary On Call. Additionally, they are empowered to offer digital business services to their customers. Businesses can enjoy seamless virtual notary services with eNotary On Call. 
A Guide to Selecting the Right Remote Online Notary Service Provider
Certain features can help you assess a Remote Online Notary service provider before choosing one. Have a look at these features:
User Experience: Attempting a trial run can help you understand how the platform works. Ask yourself questions about the working, features, or speed of the service and payment gateways of the platform. The answers you receive will reinforce the platform's prominence and you can choose accordingly.
Technical Features & Capabilities: The ability to connect through different devices is important. It aids in deciding the platform you need for business document notarization.
Choose eNotary On Call, a secure Remote Online Notarization platform that employs top-grade e-signature technology that makes document signing easy. 
Rules of The States: Choose the platform that duly follows and adheres to the Remote Online Notary service rules of different states. 
Immediate and On-demand availability: People always choose a service provider who is accessible 24*7 with undeterred support. We at eNotary On Call are always available to address your needs.
ID Verification Protocols: A great platform always employs solid and seamless ID verification steps. This solidifies the confidence and trust of the customers and signers. So choose a Remote Online Notary service provider which employs quality and additional ID verification steps as they increase safety and security.
Security & Storage: An online notary service provider offers a secure document notarizing experience. But choose a platform with better security, like encryption of documents, that offers storage of the notarization event in their platform. 
Choose eNotary On Call For Your Business
All the above features are innate capabilities of Remote Online Notarization platform eNotary On Call. It has many other features that make it suitable for your business needs. 
So if you are looking for online notarization for your business documents, choose eNotary On Call right away!