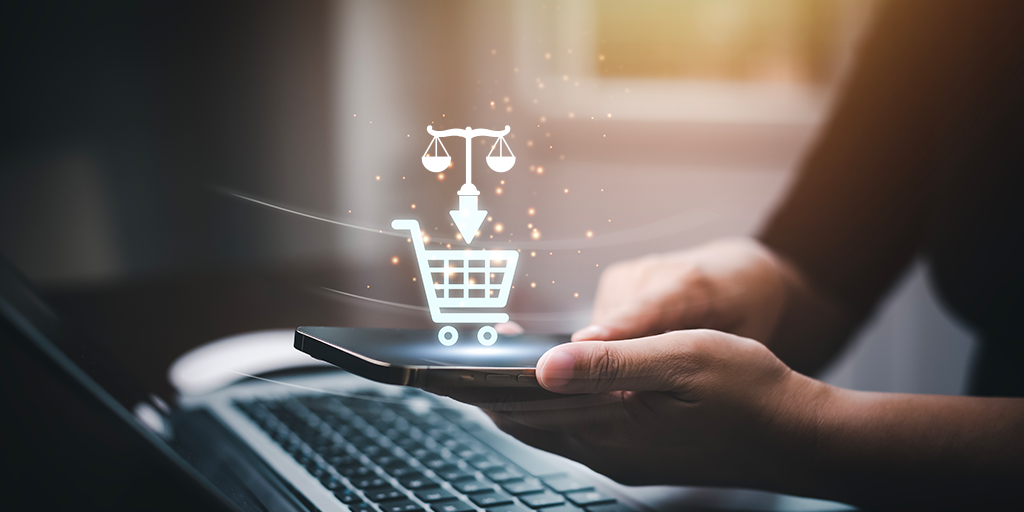 There is no denying the fact that there is a lot of paperwork involved in the eCommerce business. Those who have set up the digital store will agree that the types and the total number of documents required are unimaginable. Individuals running a small businesses or established firms both require notarization services to keep their process legally uninterrupted. Consequently, it would demand the appointment of licensed notaries. Therefore, utilizing Remote Online Notarization (RON) would be beneficial.
The virtual notary allows eCommerce stores to conveniently complete the obligations from banks, legal firms, logistics providers, licensing departments and other agencies. It allows digital running businesses to simply buy, sell, order and process online payments. As the digital approach is allowing eCommerce businesses to keep their operations running in a similar manner, online notarization is proving to be beneficial. Utilizing audio/video technology, the notarial act can be performed without any hassle. If still, you are not taking advantage of the remote notary in your city, here is what you are missing out on. 
Reasons to Avail of the Remote Online Notarization:
Its Entirely Online:
With the change in time, it is evident that service users and providers both are opting for digital solutions. Undoubtedly, the reason is they are convenient to utilize at any time and from anywhere. In addition, it makes the task of notarization a hassle-free job on the to-do list. Leveraging it cuts down the commuting hours to reach notary offices and also eliminates the time that gets consumed while looking for essential documents. With the use of virtual notarization, the legal digital signature will wrap up in less time than expected that too probably at odd hours.
Improved and Increased Customer Engagement:
The eCommerce store, which always offers an uninterrupted and positive response, has improved customer engagement. Therefore, digital stores that opt for digital notarization do not have to put their operations on hold and, at the same time, gain trust for being an authenticated business. The virtual notary-providing platform ensures the presence of both parties' signers and licensed notaries at the time of verification to approve the identity. Consequently, identity verification will help stores to gain the trust of consumers. Furthermore, as proof, they will hold the proof for their transaction and identity verification.
How can a Business Streamline its Notarization Process?
The eCommerce businesses which are unsure and do not have an idea for utilizing the virtual notary service can connect with experts to streamline this process. There are robustly built feature-rich platforms that make the notarization process secure and also provide the experts' assistance for comprehensive understanding.
Integrating such a solution into your eCommerce business will keep you ahead of your competitors. The expenditure that otherwise gets spent on traveling to look for the notary service provider in town can be easily saved. Henceforth, to streamline your product/service selling business process in the digital space, focus on getting documents digitally signed as soon as possible.
This can be possible by choosing a trusted platform for Remote Online Notarization. Considering the preferences of many consumers, eNotary On Call is recommended for eCommerce businesses. Developed using advanced technology it provides convenience to customers adding value to their services