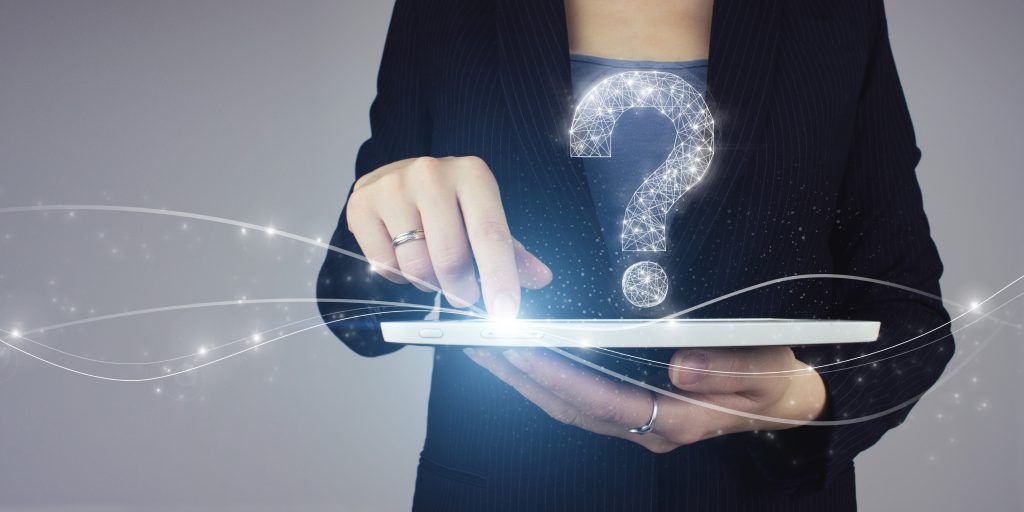 A change always brings some questions, confusion and internal chaos. Getting the right answers to the questions brings us a step closer to the vibrant clarity that we need to thrive in the new change that has dawned upon us. Remote Online Notarization is one such change that often nudges you with some common queries.
eNotary On Call is the premier virtual notary platform that positively encourages all the states and their people to pioneer their way into using virtual notarization. For a detailed understanding or step-by-step guidance into using remote notarization, consider eNotary On Call.
So in your best interest, we brought you some common questions and answers to ease your journey into the post-RON world. All these questions will erase your doubts and encourage you to experience a secure and satisfying virtual notarization experience with us.
10 Common Questions And Their Answers About Remote Online Notarization
What is Virtual or Remote Notarization?
Remote or virtual notarization is the digitized process of notarizing documents. In the place of traditionally exhausting and excruciating physical in-person notarization, Remote Online Notarization empowers people to have their documents notarized anywhere, at any time, without being physically present with the notary. 
Virtual notarization is conducted over the Internet by certified remote notaries using a dedicated audio-visual platform. Virtual notarization is a modern, high-level technological revolution that simplifies the difficult process of document notarization.
Is Virtual Notarization secure?
Yes! Remote notary service is more secure than traditional notarization. 
Remote Online Notarization presents customers with a tamper-proof, ID-verified, anti-fraud technological enhancement to traditional notarization. 
In addition, a digitized audit trail is always generated in virtual notarization, which is termed a "Journal". All these measures ensure the utmost safety and security for the notarized documents.
Is Virtual Notarization legal?
Yes, notarization is completely legal in the majority of the states, as long as a law is enacted and a law is made that suits the requirements of that particular state. Every state has its law and enactment of the law for the legalization of virtual notary services.
Is virtual notarization recognized as a legitimate option in place of traditional or personal notarization?
The very fact that remote online notary services are enacted by a bill and made into a law in every state at their pace indicates that virtual notary services are considered a legitimate option in the place of traditional notarization. 
Without wasting time and effort, people can peacefully choose electronic or virtual notarization for their documents. It is completely legitimate. 
What type of documents can I notarize through a virtual notary service?
Slowly, electronic notarization has gained traction across the country and industries. Using a remote online notary service, every industry that requires document notarization can close deals and agreements smoothly. 
For financial and insurance services, documents like beneficiary change forms, distribution forms for retirement, auto title transfer documents, agreements, etc. are notarized.
For legal services, power of attorney, affidavits and motions, real property transfer and other deeds are a few of the many documents that need to be notarized.
In addition, there are many industry-specific document notarization requirements. All these and many more documents can be notarized through a virtual notary service.
Is there any verification process for the parties before virtual notary service?
Yes, there is a dedicated ID verification and KBA method. It is designed to have a strong and secured identity verification process for individuals before indulging in remote online notary services. 
Furthermore, the remote notaries apply a detailed identity verification and knowledge-based analysis authenticated officially to authorize the customer, signer and co-signer before the start of the electronic notarization. All these steps make remote notarization stronger than it was earlier. 
How are documents signed during virtual notary service?
Using electronic signatures or e-signatures, the documents are signed virtually online over the dedicated audio-visual platform. E-signatures are used to sign documents electronically.
How is the stamp applied to the documents during remote notary service?
Like signatures, even stamps are applied to the documents electronically in virtual notarization. E-stamps are used like e-signatures to efficiently complete document notarization online.
Can I attend virtual notarization through any device?
Yes! Any device with a proper internet connection and a camera can be used to attend a virtual notarization. This flexibility empowers people to use remote notary services from anywhere at any time. 
Can virtual notarization happen with any internet browser?
Although many browsers support virtual notarization, Google Chrome and Firefox are the best browsers for remote notarization. These browsers support extremely user-friendly and conducive environments for virtual notarization. 
So, these are some of the basic questions that bother people who plan to use virtual notarization for the first time. However, you can directly reach out to eNotary On Call and easily get all your doubts cleared and enjoy an excellent eNotary On Call service.