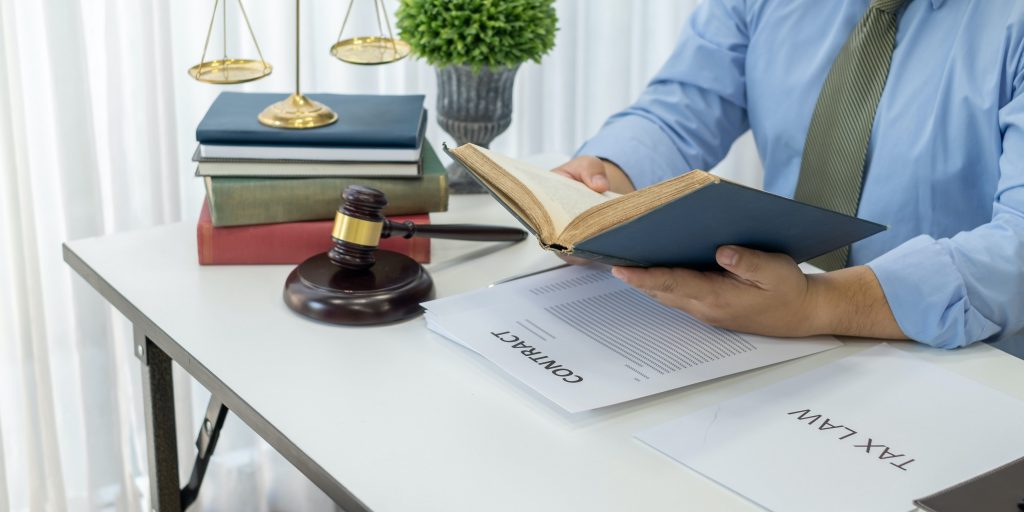 Online notarization is revolutionizing the legal industry by offering convenience and cost-effectiveness. It is a method of digitally and remotely verifying documents in a secure and legally binding manner. For lawyers, remote notarization offers several benefits such as saving time, reducing costs and improving accuracy.
By utilizing the latest technology, online document notarization allows lawyers to expedite the process of document authentication with remote access to documents. It also eliminates the need for physical presence at the notary's office, thereby eliminating travel costs associated with traditional notarizations.
Online notarizations are more secure as they employ advanced security protocols such as biometric authentication and digital signatures for document verification. This ensures complete transparency and accurate tracking of transactions. 
Let us know the advantages of RON, including easier access to legal services and more.
Benefits of Online Notarization for Lawyers
Discover the benefits of utilizing Remote Online Notarization technology as part of your legal practice. Get started today with the best Remote Online Notary service provider, eNotary On Call.
Increased Efficiency
The efficiency and interoperability with which virtual notary platforms like eNotary On Call facilitate transactions allow consumers and vendors/service providers to conduct business seamlessly.
It enables notaries to provide excellent service online.
Remote Online Notary services can be used in a variety of transactions, including loan applications, mortgage applications, land title processing and even witness swearing-in in court.
Simple And Transparent Audit Trails
Remote notarization is a cyber repository of e-documents that records important information.
It stores details about who gained access to a file, who shared it with it, who digitally signed it and who electronically notarized it when the online notarization occurred. 
Because these digital records cannot be altered, the signers cannot deny that they participated in the transaction.
Furthermore, the video recording of the virtual notarization provides robust approval for the e-documents.
Enhanced Document Integrity
It is absolutely essential for a notary to maintain the integrity of the material of documents in order to avoid lawsuits or false allegations.
Sellers and buyers in the real estate industry can collaborate with notaries to use virtual notarization services to verify, safely exchange and store relevant and important documents related to a property sale.
Online notarization platforms cater soft copies of legal documents. With the use of digital encryption, the seals/signatures are tamper-evident. 
If the document's original content is changed, the seal is withdrawn.
Robust Signer Identity Verification
The notary can anticipate an excellent result when using Dynamic Knowledge-Based Authentication (KBA) in online notarization to legitimize identities reliably. 
Dynamic KBA includes confidential details that are not easily available.
These consist of a person's credit record or prior transaction information.
A notary can confidently seal documents if the signer answers the identity challenge questionnaire accurately.
Furthermore, a notary is less likely to be compelled to provide their seal if they are unsure.
The online notary can be more factual in evaluating the papers and the signer's identities  with remote notarization. Also, they can refuse to sign if they detect anything suspicious.
Various sectors, including law enforcement agencies, see online notarization as a valuable tool to eliminate identity theft and fraud.
Safe, Secure and Convenient
For clients and attorneys, online notary services are the best way to legally verify documents and identities in a secure manner. 
With face-to-face notarization, RON eliminates travel issues and long waits. 
This modern approach is excellent for individuals who require notarization at their leisure and in the comfort of their own homes.
Online notarization is secure as it uses digital certificates, identity proofing and credential analysis. It protects against identity fraud.
Last Words!
State governments, lawyers, businesses and clients are increasingly recognizing the benefits of Remote Online Notarization. Virtual notarization saves lawyers time and money by eliminating travel.
The other advantages of online notarization include improved security, a streamlined signing process, increased security by leveraging this innovative technology and reduced risk of fraud.
eNotary On Call, one of the leading Remote Online Notary service providers, secures important documents and conducts transactions faster.