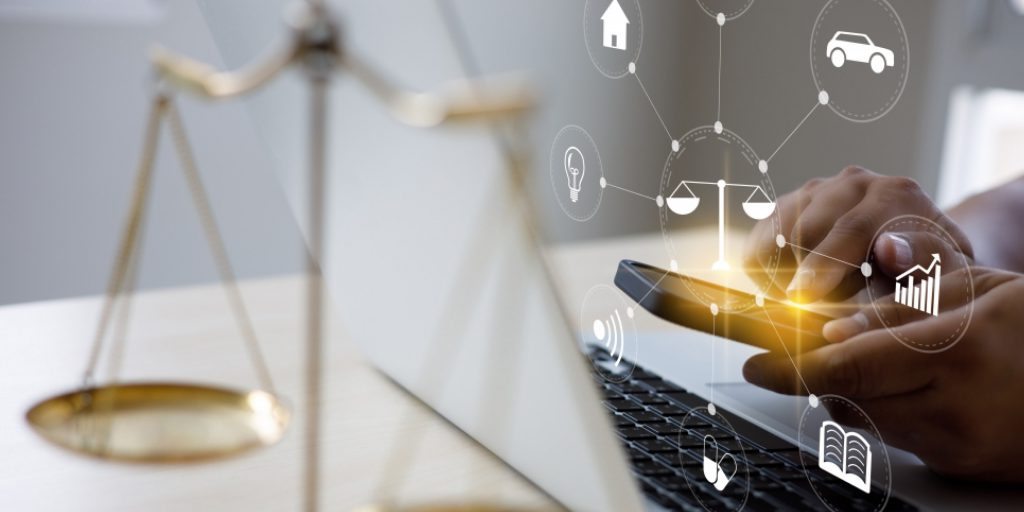 People can now enjoy a simplified and quick document notarization process with Remote Online Notarization (RON). With an internet-connected device (mobile/laptop) with audio-video support, anyone can get their documents notarized from anywhere, anytime. 
Real estate, banking, and finance are some of the crucial fields that depend on virtual notary services to complete their transactions and deals. When it comes to online notarial record signing and notary services, many people wonder what the necessary components are to successfully complete an online signature session. 
So we've listed all the important elements to help you organize a successful virtual notarization with eNotary On Call.
Components Needed For A Successful Online Notarization
Remote Online Notarization presents a swift notarization experience. 
But you need to prepare yourself in the right way to cherish a simple, easy and effective RON service. Here is the list of things and components you need to be ready with in advance to have a breezy RON service:
Have a good device to attempt RON service through, like an iPad, iPhone, laptop, desktop, or mobile device with quality audio and visual capabilities.
A good free time of 15-20 minutes to complete the entire RON successfully.
Have one single PDF of all the pages of your form that you wish to get notarized.
Maintain all the necessary signatures that don't require notarization before uploading them.
Carry an accepted ID in digital or soft copy form.
The last four digits of your US Social Security Number (SSN) should be on hand.
Maintain a quality internet connection and a valid email address.
Be prepared with a credit card  and other options to pay for the remote notarization service after its completion.
All these things are important for a hassle-free and successful online notarization experience. Carry all these components without fail beforehand by the time slot of virtual notary service on the eNotary On Call platform. You will indeed have an amazing and easy virtual notarization within approximately 15 minutes.
eNotary On Call Is The Premier Online Notarization Platform You Need!
RON is an advanced technology that simplifies important transactions across sectors. However, only a quality platform can help you realize the full potential of virtual notarization services. So if you want your document notarization to be done seamlessly, then visit eNotary On Call immediately. 
Choose a better platform for an invigorating virtual notary service. Round-the-clock support and assistance are ensured for a quality Remote Online Notarization experience for everyone. Reach out to eNotary On Call today!