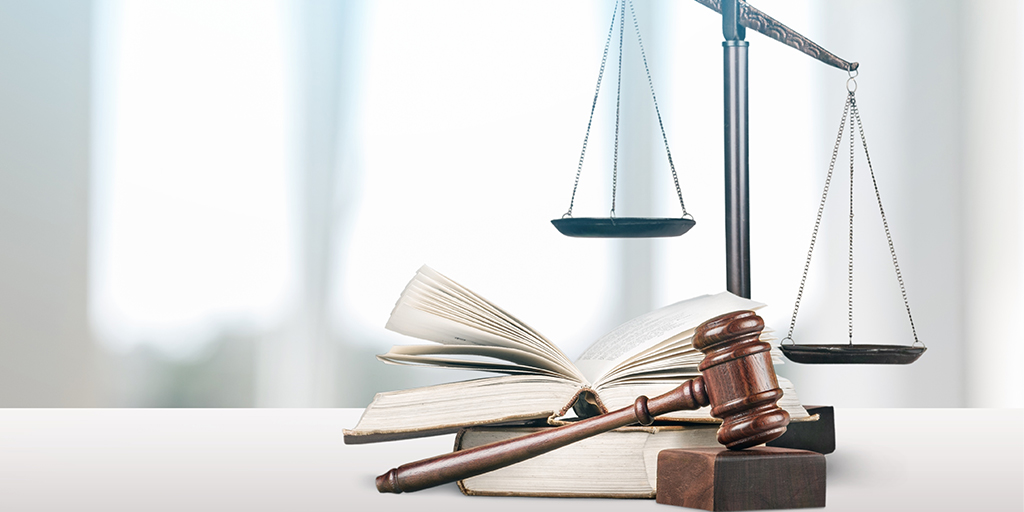 In the age of digital transformation, higher education institutions have been looking for ways to streamline their systems and enhance productivity. The best way they do this is through Remote Online Notarization (RON). RON allows documents to be legally authenticated without having to appear in front of a notary public. This has become increasingly important for universities and colleges as more students are taking classes remotely. 
Higher education institutions employ the ability to remotely sign paperwork for students, professors and employees such as enrollment validations, certificate requests and a range of other papers.
The most reliable online notary service, like eNotary On Call, saves time and money by eliminating unnecessary trips or waiting times associated with traditional document signing processes. Additionally, it provides added security measures that help protect against fraud since both parties authenticate their identities using two-factor authentication. 
Challenges With Traditional Notary Application Processes in Higher Education
There are a few notaries public located in several educational institutions, such as the registrar's office.
Obtaining a document notarized through them usually involves a personal visit, which is typically time-consuming and challenging. This is because you need to coordinate with other parties, such as a witness or an additional signer. The university chancellor or president is also involved in the notarial procedure.
It affects the efficiency of professionals, whereas students compromise their study time. It is also quite difficult to check the status of a notary's online application.
When the trouble of the notary application process and the cost of notarizing in person are considered, Remote Online Notarization is the ideal alternative.
Adoption of Online Notarization by Colleges and Universities
Most states' legal authorization of Remote Online Notarization (RON) is preparing the way for a new age of notarization in higher education. Faculty and students are now using the Remote Online Notary service for document notarization.
Using RON can save time and money as signers and notaries connect virtually. You can easily schedule an online notary appointment according to your preferences. Checking the notary online application status is also effortless.
By using an encrypted audio-visual interaction, university and college documents are notarized remotely.
Secure identity-proofing methods are used to verify signers.
Digital signatures are performed in real-time between signers and notaries. Once the notarization is done, the notary has access to the notarial record, which includes the audio-visual recording and the digital notarial journal.
Authorized virtual notary platforms like eNotary On Call make it easier and more convenient than ever for students, staff, and even campus businesses to have an excellent notarial experience virtually. 
Importance Of The Notary Application Process For Students
Educational and enrollment verification
Notarization is widely used on college campuses nowadays to validate coursework, including for students heading home or migrating overseas. They frequently request notarized certification of completed coursework for transfer credit. In addition, candidates undertaking thesis work overseas must provide notarized evidence of enrollment.
Apostilles are issued for documents used outside of the United States
The Secretary of State issues an apostille. It authenticates a public-official signature on a document that will be utilized in another country. Your document must be notarized by the most reliable and affordable online notary before you can obtain an apostille from the Secretary of State. Also, you can easily check the status of your online notary application using the online notary platform.
Use corporate labs for research purposes
Outside businesses that undertake research frequently hire graduate-level students as researchers. Students must submit notarized evidence of college attendance. eNotary on Call makes the notary application process faster.
Importance Of Notarization For Faculty And Staff In Colleges And Universities
Validate restricted-access codes and tokens
To do research, certain students and employees require access to sensitive university technology or restricted places, such as labs and test sites. Online notarization permits token administrators to notarize the tokens and their relevant supporting documents.
Significant contributions and donations
Securing large donations is a vital part of any university's fundraising efforts. To ensure that these donations are legitimate, universities often require a "Proof of Funds" document to be notarized before the donation is transferred and publicly announced.
Both parties can then be protected by having proof of each other's financial commitments. Furthermore, notarizing this document ensures that all legal requirements have been met before any money is exchanged.
Access to property easements
An easement allows the university to use a piece of land that they do not own, such as a parking area shared with a private development. To obtain an easement, it is necessary to negotiate with the landowner and then draft the agreement in legal terms.
It must be notarized and filed with your county's Recorder of Deeds for official recognition by local authorities. By following these steps carefully, universities can gain access to useful lands for their needs without having to purchase them outright or enter into long-term lease agreements.
eNotary On Call: Secure Online Notarization Provider for Colleges & Universities
Are you looking for a pleasant, secure and quick way of notarizing university and institutional documents? eNotary On Call is an online notary platform that provides digital notarization services, allowing users to quickly and easily get their documents legally verified through encrypted audio-visual meetings. 
eNotary On Call offers several advantages for university document notarization:
Convenience and Flexibility: All documents of students and staff can be remotely signed from the comfort of home or office when notarized online. As a result, the notary online application process and status of an application can be accessed more quickly during times outside of normal business hours, eliminating long wait times.
Security: All transactions are secured with 256-bit encryption technology. It ensures that all records are safe and confidential. In addition to secure ID verification, Knowledge-Based Authentication reduces identity fraud risk.
Speed: Notary application processes with electronic signatures are done much faster due to an automated method which reduces the time spent waiting for approval.
Traceability & Audit Trails: Every transaction generates audit trails helping customers track progress throughout the process, saving them valuable time and effort.
Sign Document with the Best Online Notary Service Provider
Utilizing Remote Online Notarization is becoming an essential tool for universities seeking efficient methods of completing administrative tasks. It also helps to maintain strict standards related to legal compliance issues concerning documentation validation protocols throughout different jurisdictions nationwide.
Sign college and university documents remotely today!