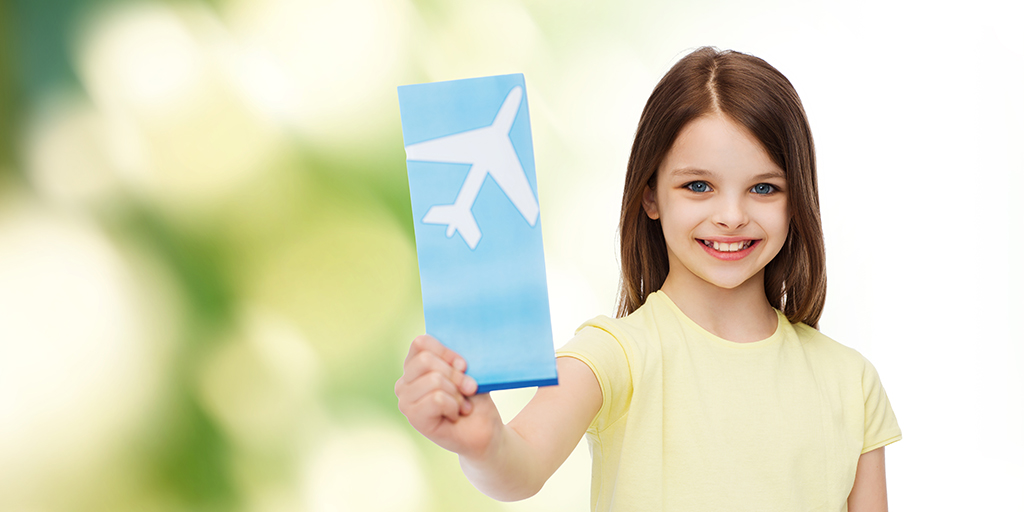 No doubt, a lot of hassle and documentation is involved in travel plans. It becomes much more complex when kids have to make a move to places. It can be for their summer holidays, college or school trips, cultural exchange programs and much more. Getting onboard and reaching the destination involves a lot of documents and notarization. Apparently, notarization appears to be a time-consuming process.
Undeniably, getting stuck in the long process, which involves verification of identity and signing of documents, can delay or ruin the trip. Therefore, utilizing Remote Online Notarization, which is now legally authorized, will be a good choice for holding notarized travel documents for a child.
Although it is easy to avail virtual notary, it can be a cumbersome task if a parent or guardian does not know the right path to follow. There are many Remote Online Notary service providers, but availing of trusted services is key for holding notarized documents for a child at a requested time. Understanding the complexity and time constraints involved in finding the right method, this article provides a helpful brief.
Minor Travel Documents List for Notarization
Consent Letter (not required if a child is traveling with a parent or a legal guardian)
Proof of Citizenship
Photo ID
Travel Permission Letter
These are the lists of documents that are required when a child is traveling within a country or abroad. However, the requirement for essential records can vary according to the city or country. Therefore, before making arrangements, it is advised to consider the rules of the country.
How Can You Get a Child Travel Document Notarized?
Choosing a virtual notary service such as eNotary On Call will ease your document notarization process. The platforms are featured with a step-by-step approach to following and obtaining digitally signed papers. It will undoubtedly shorten the time required for notarization, eventually eliminating the long waiting hours for an appointment with public notaries.
To utilize the service, it is important to make a schedule for it. However, the minor travel consent form notarization will take a while to get completed. The steps include:
Sign In with credentials.(In case you are a new user, you are requested to Sign-Up and take the KBA, which is known as Knowledge-Based Authentication, to keep the notarization process secure.)
Upload the documents that need notarization to present them in front of licensed notaries.
Fill documents as per requirement.
Validate the identity
Connect with the commissioned public notary making the live video call.
Wait for the public notary to validate your document and obtain the notarized document.
Following the steps using our platform will help you have notarized documents using a phone, laptop or any handheld device. Clearly, it provides flexibility to utilize the service at any hour of the day or week. In addition, no matter what place you are, Remote Online Notarization will be the best option.
Conclusion:
Positively, eNotary On Call will help you if you need a child travel consent document notarized, whether weeks before or one night before the trip.