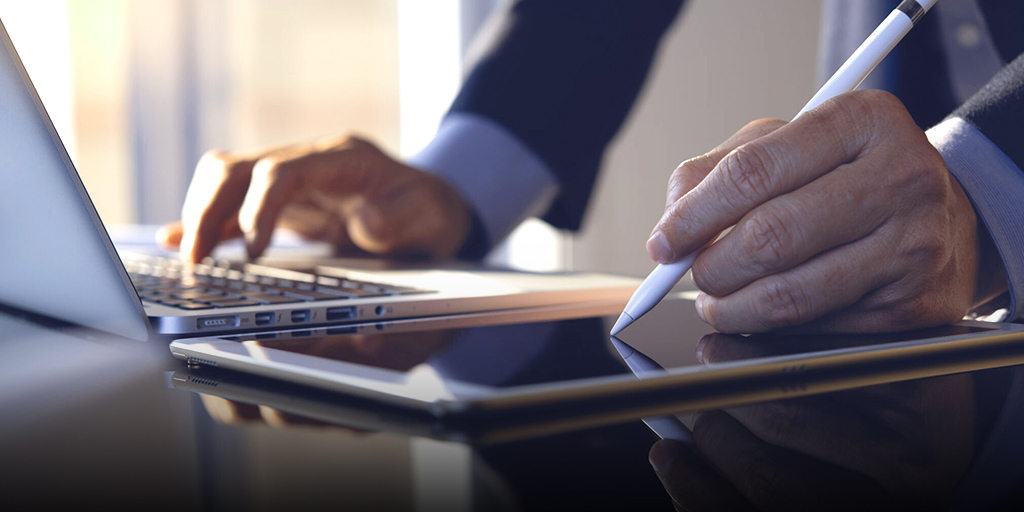 Remote Online Notarization has become a popular way to perform notarizations nowadays. There is a myriad of reasons why online notary services are a great way to sign important documents.  
One reason is that it is fast, hassle-free and easy to get documents notarized online. Another reason is that it is a secure and cost-effective option for notarization using audio-visual live conferencing between notaries and signers.
In this post, we will explore more reasons in detail about innovative remote notarization services for consumers and notaries. 
What is Remote Online Notarization (RON)?
RON is the process of legally notarizing documents or signatures over the internet. Virtual notary services use an electronic signature, ID and KBA (Knowledge-Based Authentication), audio-visual and record-keeping technologies. The state-licensed notary via virtual meeting will help in getting your document notarized remotely. This makes document signing quick and easy. 
eNotary On Call, the top Remote Online Notarization platform, simplifies mortgage lending, government, real estate, personal and legal transactions. You can choose your desired live notary and complete the remote notarization process in just a few clicks!  
Documents that can be Notarized Online Include:
Documents related to real estate transactions
Documents related to business transactions
Documents related to wills and estate planning
Documents related to legal transactions
Documents related to finance transactions
Documents related to government transactions
In addition to this, we also facilitate Apostille services on our platform which can be completed in just 3-4 business days. 
The Online Notary Service: The Notary's Role
Online notarization has come a long way and notarizations can now be done remotely. This is a significant benefit for many people as it eliminates the need to travel to a notary and can be done from the comfort of your own home or office. 
Live notaries connect to signers virtually on Remote Online Notary platforms. It then verifies the signer's identity and the documents. After successful verification, the notary provides a digital signature in the document. The soft copies are then shared to consumers online. 
Unequivocally, certified notaries are trained to interpret the document correctly and provide a valid notarial stamp.
The Benefits of the Online Notarization Process  
Remote Online Notarization is a process where notaries can certify documents remotely over the internet. The benefits are: 
1. Reduced Paper Consumption: Notarization over the internet eliminates the need for paper documents as soft copies are shared with signers with eSeal and digital signatures.  
2. Reduced Processing Time: The remote notary process can be completed in a much shorter time frame than if the document was notarized in person. It takes approximately 10-15 minutes at eNotary On Call. 
3. Reduced Costs: Virtual notarization over the internet can be done at a lower cost than in-person notarization. 
4. Increased Confidentiality: The process is conducted in a private and secure environment, which keeps the documents confidential. Our SSL-enabled online notary platform adheres to the strictest privacy and data security guidelines. 
5. Increased Accuracy: The Remote Online Notary service is conducted by a professional and certified notary, which ensures accuracy and legality. eNotary On Call has a number of live notaries to help you in signing documents virtually and smoothly at your fingertips. 
There are various reasons why you need to do this for a notary at your service. First, it can be done quickly and easily, which is great for busy people. Second, it can be done around-the-clock and is secure. Third, all the information needed to get documents notarized online is transferred electronically and encrypted, which means that it is safe from cyber-attacks. 
So why wait? Start notarizing your all-important document at eNotary On Call today! 
Final Words!
With myriads of benefits, Remote notarization has become increasingly popular for document signing. The main reason is that notarization services can be delivered remotely. This allows people who cannot travel or those who work on a strict timeline to make an appointment according to their preferences. 
For safe, secure and quick online notarization services, contact us today!