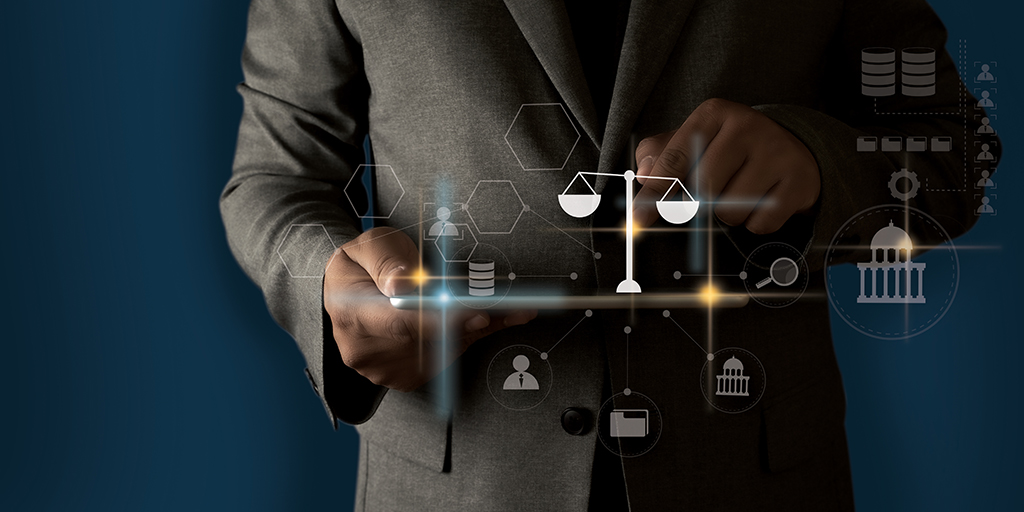 The notarizing process of documents consumes hours. To gather documents and then find a licensed notary in order to get them all verified and signed is taxing. The method includes filing all necessary documents for a business (retail, finance, legal, government) and stepping out from your place looking for the officials. It might be somewhat convenient when you have plenty of resources regarding conveyance, time and energy. Unquestionably, people leading a busy lifestyle would not invest all those mentioned above to get official papers signed.
Therefore, to save time unquestionably, they would look for an alternative of conventionally available options. Fortunately, getting a notarization on-call service is available. Moreover, the advancement in technology has led rise to trustworthy solutions that make the process unexpectedly easier.
What is eNotary?
eNotary On Call is a remote notary that is an alternative to the physical process of notarization. These developed applications bring two parties together in real time for requesting/signing documents. These legally signed papers, therefore, can be used for other official purposes. Leveraging the technology, Remote Online Notarization (RON) has made the process much faster and more accessible. With limited resources such as affordable internet connectivity, the customer and a licensed notary can accomplish the daunting task of notarization.   
How Remote Online Notarization (RON) Works?
The complete process demands a feature-rich solution. In brief, the application allows users to use audio and video to make the verification process quick. A robustly developed solution will enable customers to sign- in, authenticate their identity, verify documents and make immediate payments for instant document notarization.   
Ultimately, the product provides the convenience of availing of the remote notary service. Though, while reading, you might have come up with a few questions. These would be regarding the additional benefits the solution offers apart from remote notarization.   
To calm your curiosity, here are the advantages that make the eNotary On Call process the right technologically advanced alternative.   
Secure  
This unquestionably holds paramount importance when it comes to the notary of official documents. The RON platforms not only ensures the process is completed, but equally pays attention to security with the knowledge-based authentication. The digital certificate (proof of identity) or credential analysis makes the process shielded, which ensures no fraud activity while using the application.   
Digitalized Notarization Approach  
Remote Online Notarization (RON) saves you from lugging around physical resources such as pen, paper, cash, or documents. A paradigm shift to digital media offers a relaxed and quick way of keeping everything on record. In addition, data stores electronically take away the stress of keeping everything handy. This digital approach consequently improves the storage and retrieval of information processes.  
Improved Client Experience   
We have outlined a few advantages of using Remote Online Notarization by customers, but what about the licensed notary? They also avail benefits from RON just like our customers, such as security, a fast notarization process, less travel, less time, and less hassle. Moreover, once users use RON, they will likely recommend it to their family, friends, and colleagues whenever the notarization of a document is required.   
Conclusion   
In a nutshell, eNotary On Call is a convenient way for document notarization. The solution keeps safety, ease, and comfort in mind while proving to be beneficial for both customers and notary officials. Why wait long hours in a queue or choose the traditional approach when one can request the secure & digitalize signing remotely? Furthermore, the request can be verified and signed by a notary public.   
The eNotary On Call offers it all. The advanced and timely upgrade version makes the solution trusted and secure. Sign-up, and explore features for quick document notary service. To have a professional help connect with the team of professionals