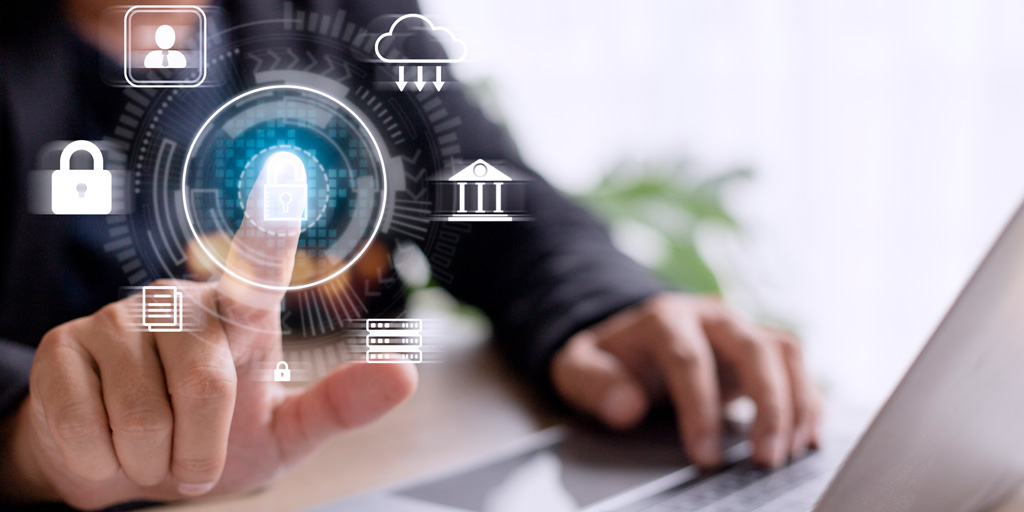 In Remote Online Notarization, jurats and acknowledgments serve a common purpose. Both Jurats and Acknowledgements are useful in the authentication and verification of the persons signing the relevant documents during electronic notarization. 
Even though they are certificates at their core, they are different. Therefore, learning about them is critical for completing the document notarization and smooth online notarization services. 
Diving deeper into Jurats and Acknowledgements will help you enjoy a great online notary service. eNotary On Call offers secure online notarization services, with simple and reliable solutions for jurats and acknowledgments. Our certified notaries are available anytime, anywhere. 
Now let's know about Jurats and Acknowledgements.
Remote Online Notarization: About Jurat
Jurat can be termed as an oath-taker. Also, a person who fulfils or discharges their responsibilities under oath can also be called a Juror.
Additionally, an affidavit declaration can also be called a Jurat, where the affidavit states the information of date, place and the witness or witnesses involved in which they are sworn.
The Jurats are used for verification and authentication of the individuals during the signing of the documents as part of the virtual notary service.
But don't mistake that Jurats are just used for verifications. Jurat use cases go beyond usual ID authentications.
For example, whenever individuals need to sign some documents before oath-taking, they use jurats. An online notary at your service will help you to easily complete jurats.
The rationale behind this action is to ensure proper legitimacy and transparency and reinforce faith in the documents that need to be signed as part of digital notarization.
What Are Jurat Notary Stamps?
You have understood a Jurat. Now, what does a Jurat Notary Stamp mean? It is an influencer tool that urges and ensures a person to be honest and sound while signing deals, financial, legal or other documents.
For Jurats, notary public agents are responsible for fulfilling obligations and complex proceedings.
Individuals cannot commit perjury. So Jurats are important. Because if you sign a document with fabricated and false information, you will be even penalized as you will fall in that criminal offense category.
Using Jurats, the notary public ensures that the documents to be signed by a virtual notary consist of authentic and legit information.
Everything About Acknowledgement
Seeking out a Remote Online Notary service provider for their services of acknowledgment is a common yet important practice.
Acknowledgment is a process of identification of the individual who is going to sign the document.
As part of the acknowledgment, a notary shall certify as well as affirm that the notary has already met the signer and can identify that particular signer.
Here, Notary guarantees the transparency and accuracy of the documents to be notarized and signed.
The identification process during the acknowledgment provides affirmation that the individual or the signer, is signing the documents with complete free will and without any external coercion.
Differences Between Jurat And Acknowledgement
An Acknowledgement and a Jurat are used for separate purposes and types of notary services.
Whether a Jurat or an acknowledgment, it requires its certificate wording. So, a signer or individual cannot use a jurat's notary stamp in the place of acknowledgements.
Acknowledgment stamps come with wordings like "Acknowledged before me." And Jurat notary stamps involve the words or wordings like "Subscribed, sworn or affirmed before me."
Acknowledgments are used more often than Jurats and too on the official forms that shall be used for official public records.
On the other hand, Jurat is used to ensure transparency, fairness, honesty and legitimacy of the signers who are involved in the notarization. Jurat mirrors a signer's consciousness. It also highlights possible criminal penalties in case of false information findings.
You should note the point that an individual's signature acts as the oath which turns into an affirmation record.
These are the key differences between Jurats and Acknowledgements related to Remote Online Notarization services.
eNotary On Call Ensures Complete Authenticity And Security For Remote Online Notarization Services
Don't worry about the complexity of the virtual notary services. Choose an advanced and authentic RON services platform. It will help you to enjoy a seamless and affordable Remote Online Notarization service on the go. 
From providing you with possible awareness and necessary knowledge to offering the best electronic notarization service, eNotary On Call unloads all your hurdles to simplify your document notarization troubles. Using our reliable and secure platform, you can quickly complete any jurat or acknowledgment from the comfort of your own home.
You can rely on us for your online notarization requirements. Our services are easy-to-use, cost-effective and available round-the-clock. 
Get started today with our quick 3-step notarization approach to securely verify Jurat and Acknowledgement.