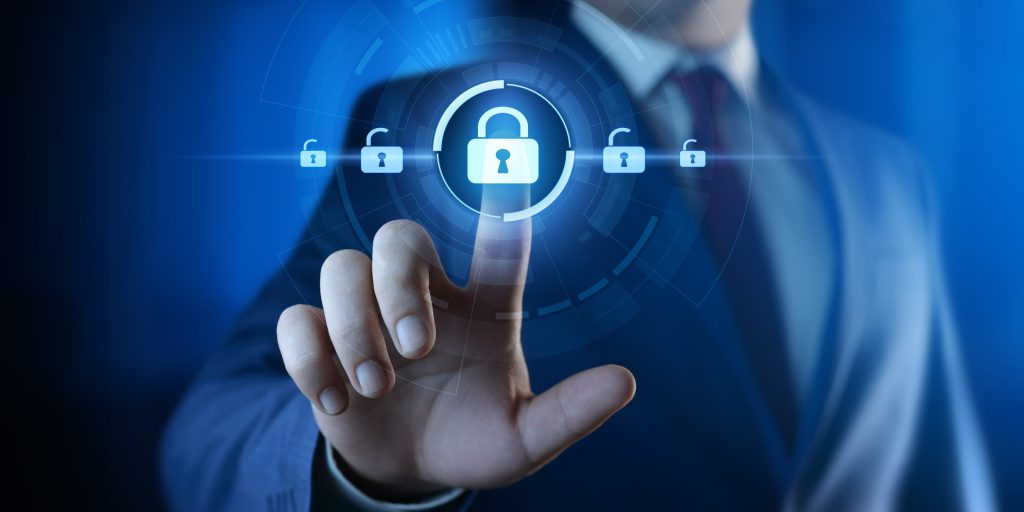 eNotary on Call offers the best remote notarization services to cater to traditional notarization issues. A virtual notary helps you to get your documents notarized in the comfort of your location without going out. This way of getting notarization done is called "Remote Online Notarization."
One method of identity proofing used in online notarization is robust Knowledge-Based Authentication (KBA). Depending upon the state in which the signer resides, the methodologies for verifying the signer's authenticity differ.
So, let us see what KBA verification in a virtual notary is and why it is so legitimate.
Understanding Remote Online Notarization (RON)
A lot of industries are dependent on notarization services. From the banking sector to real estate, notary services play an important role in our day-to-day life.
Virtual notarization or RON is the process of getting documents notarized online by a selected notary.
For this process, a dedicated audio-visual platform is used by the notary. That platform helps the customer and the notary to see each other, share electronic copies of documents online and get signed online in real-time.
This is where the authenticity of the parties involved is verified. During in-person notarization, concerns about laws and identity proofs are verified and other norms are followed for the completion of notarization.
Even RON has authentication and other compliances which keep it better and safer. Like every notary, the process is recorded within that audio-visual platform and that recording will be stored for 10 years.
However, the real deal is about the identity verification protocols.
Identity Verification Protocols Include:
Analyzing the authenticity of government-issued identity proofs or credentials
Unique Knowledge-Based Authentication [KBA]
Biometric comparison
Digital certificate verification which has been obtained from a trusted authority
What is Knowledge-Based Authentication (KBA)?
Knowledge-Based Authentication is a customer authentication and identity verification method. It is an important step in RON.
This offers confidence and cements the faith of the customer accessing the virtual notary service.
KBA requires the complete knowledge of the individual to inquire and get authentic answers to questions like information on home addresses, where they live or vehicles owned, etc., for the verification of their identity.
Why is KBA Secure?
KBA uses questions backed by authentic information. Every question that is asked will be based on some guidelines. They are:
That question should be appropriate for a larger segment of the population.
That question should possess only one correct answer.
Even the answer shall be easy to remember.
But the answer should not be easy to guess or accessible through research.
These protocols make the question strong, the answer important and the remote notarization process authentic, secure and strong.
KBA Questions
The questions of KBA can be static or even dynamic.
Static questions let the customer choose the questions. The system would have already stored the respective authentic data of the client.
The questions can be varied, from factual questions and personal preferences to private information.
Dynamic questions are more efficient for this task.
These are the questions that were filtered after finding out from the oldest data records of the client. They cannot be guessed or researched to answer.
People should feel the living reality of that data; only then can they be answered. "What was your address when you were 10 years old?" is one such example.
A platform that uses dynamic questions for KBA provides more safe, secure and authentic virtual notarization service and experience. eNotary on call only has KBA backed by dynamic questions.
Also, the signer will be given a timer within which that person has to answer the KBA question. This heightens the security.
If you know, you will answer effortlessly. Not answering or wrong answers are treated as incorrect answers.
Then the signer will be allowed to answer the KBA questions again. But now, a fresh set of questions will be given.
At eNotary On Call, the signers have 2 minutes to accurately answer 4 out of 5 challenge questions to validate their identity. They have 2 attempts and can't try again if they fail.
Choose eNotary On Call For Secure Transactions With Robust KBA Verification!
So, elect the eNotary On Call RON platform that has secure identity verification using resilient KBA questions. It is the most secure virtual notary platform as it impedes fraud with safe ID verification.