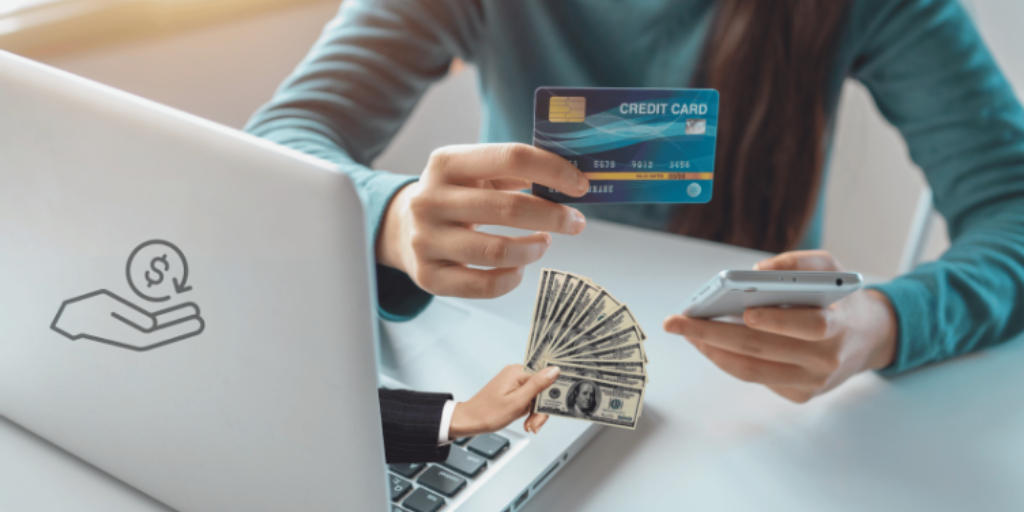 In the financial sector, signing and processing documents can be a notable source of inefficiency and exasperation. The conventional paper-based approaches tend to be protracted, susceptible to errors, and lacking security measures. However, the emergence of electronic signatures and Remote Online Notarization (RON) platforms have paved the way for leaders within the financial industry to surmount these hurdles. 
Now, explore five prevalent problems linked to document signing and processing, which the financial sector faces and see how eNotary On Call's innovative RON platform can serve as the best way to streamline operations, augment security protocols, and enhance the overall customer experience.
1. Laborious Manual Procedures
Traditionally, signing and processing documents for notarization requires physical presence, laborious manual workflows, and unnecessary delays. Signatories are compelled to schedule appointments, travel to designated locations, and wait for document preparation and notarization procedures.
The various steps, like printing, signing, scanning, and either mailing or transmitting, contribute to further delays and likely inaccuracies. High document volumes and peak intervals can culminate in bottlenecks. This inefficiency lowers productivity levels and degrades customer satisfaction.
Solution:
The eNotary On Call offers Remote Online Notarization, bypassing the necessity of physical presence. Signatories can verify their identities, affix their signatures, and have documents notarized from a distance. Thus mitigating scheduling conflicts, eliminating travel time, and avoiding the need for multiple notary appointments. 
It conducts the process through a secure and user-intuitive digital interface, reducing delays and errors and expediting operational processes. Incorporating eNotary On Call's remote notary services initiates a paradigm shift in document signing and processing workflows, amplifying operational efficiency within the financial sector.
2. Geographical Boundaries
Financial transactions frequently encompass clientele in different cities, states, or countries, thereby complicating efforts to convene in-person sessions for document signing, which is cumbersome and cost-intensive. Making a schedule that works for everyone, planning trips, and booking locations all turn into activities that take a lot of time and money.
Remote or hard-to-reach locations further heighten these complications, giving rise to delays that prove detrimental to business proceedings. Due to things like different time zones, language barriers, and compliance requirements, international transactions add complexity.
Solution:
The eNotary On Call RON platform eradicates geographical limitations by facilitating eSigning and remote notarization. In an audio-video live meeting, collaborative interactions between clients and financial professionals regarding document signing are done virtually. 
Signatories can authenticate their identities, add digital signatures to documents, and carry out remote notarization through a safe online platform. This facilitates business transactions, helps financial institutions cater to a global clientele, and optimizes operational efficiency.
Adopting a virtual notarization platform empowers financial institutions to transcend geographical barriers and provide clients with a convenient experience, irrespective of their geographic location.
3. Proneness to Manual Entry Errors
Financial records are inevitably tainted with errors and inaccuracies when data from paper documents is manually entered and processed. Typographical errors, misinterpretations, and unintentional omissions are all risks associated with information transcription.
These mistakes may result in calculation errors, discrepancies during reconciliation, and the publication of false financial statements. It makes organizations vulnerable to the risk of compliance violations and audit-related threats.
Solution:
The RON platform diminishes the occurrence of errors by channeling the process through digitization. Signatories directly input information into digital forms, leading to lower errors in transcription. 
Automated data validation mechanisms lead to enhanced accuracy, and the platform's seamless integration with financial systems dispenses with the need for manual rekeying. As such, eNotary On Call helps streamline operational procedures and saves time.
Through the adoption of eNotary On Call's virtual notary services, financial institutions enhance the precision of their data, diminish errors, and optimize the efficiency of their workflow.
4. Inadequate Security Measures
In the financial sector, the preservation of confidentiality and the safeguarding of sensitive documents assume paramount importance. Conventional methods, such as faxing or emailing documents, expose institutions to security risks due to the absence of encryption, making them susceptible to interception, unauthorized access, and tampering. Physical storage alternatives also carry vulnerabilities, laying the groundwork for the potential theft or misplacement of documents.
Solution:
Our top-tier virtual notary platform fosters document security by incorporating cutting-edge encryption techniques and secure transmission channels. These measures serve to shield sensitive information from compromise. 
The platform extends protection by providing centralized and secure document storage with access controls, encryption mechanisms, and periodic data backups. By availing themselves of eNotary On Call's offerings, institutions bolster their security, slash risks, and align themselves with industry-wide regulations.
The eNotary On Call's remote signing platform augments the security of documents within financial institutions and acts as a guard against the breach of sensitive information.
5. Confronting the Compliance Conundrum
For financial institutions, compliance with regulations and industry benchmarks constitutes an imperative, yet document notarization often transpires as an intricate and time-intensive experience in compliance adherence. Traditional paper-based methods frequently fall short of regulations' strict requirements and fail to keep an accurate paper trail in case of audits or inspections.
Solution:
The notarization of documents is now easier thanks to Remote Online Notary service provider eNotary On Call! It furnishes an exhaustive audit trail fortified with tamper-evident seals and advanced encryption, ensuring regulatory compliance and data integrity. 
The platform keeps up with regulatory changes, relieving institutions of the burden of constant monitoring and interpretation of updates. Financial entities are given the tools they need by eNotary On Call to speed up compliance procedures and provide indisputable evidence of their adherence to regulatory requirements.
Optimize Financial Workflows with Remote Online Notarization
In financial operations, challenges with traditional paper-based document signing and processing are undeniable. The emergence of Remote Online Notarization (RON) platforms has addressed common problems like manual processes, geographic restrictions, errors, security, and compliance. 
eNotary On Call's innovative RON platform is a pivotal asset for the financial sector. This state-of-the-art online notary platform is prepared to usher in a new era of effectiveness and efficiency by upgrading financial operations and enhancing customer experiences.
Your financial operations deserve the best. Start your transformation journey today!