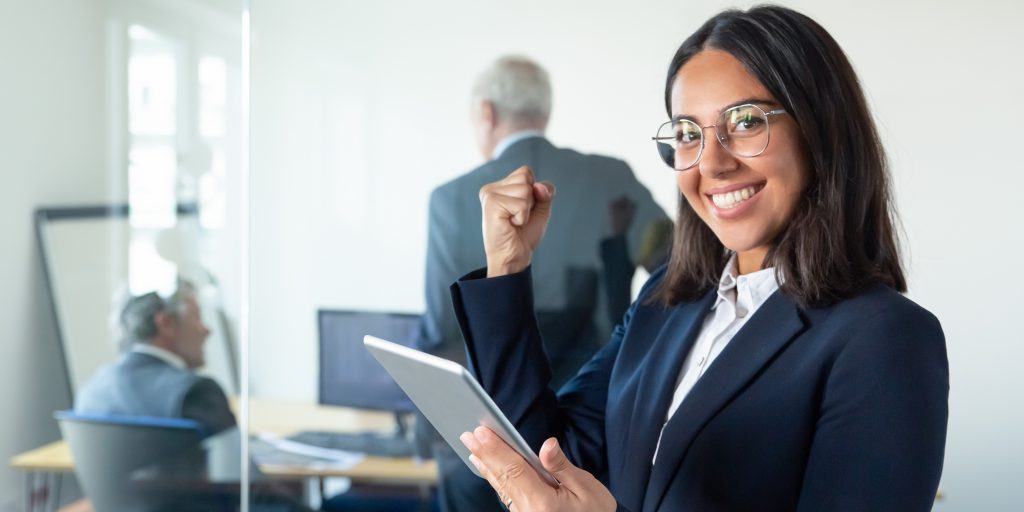 To transform your enterprise digitally, business contracts need to be digitized in the first place to enable an efficient workflow. A digital contract management system is necessary for an enterprise to automate the business process. A digitized CMS will help businesses in many ways, from cost savings and security to a smooth customer experience. Here we will outline all the benefits of implementing CMS (Contract Management System) in an enterprise.
What is contract digitization?
Contract digitization is known to implement the contract life cycle through software, tools, automation, and technology. Digitizing contracts will help all teams from IT, sales, legal team, etc., streamline their process.
Since the COVID-19, there has been an increase in remote jobs, and even companies are becoming comfortable with streamlining workflow processes remotely. Digital transformation is becoming the need of enterprises to prevent any halt in the project development phase. These have made CMS a standard for enterprises to maintain their efficiency against unexpected market loss (as in COVID-19).
Essential tools to use when digitizing contracts:
Cloud-based contract repository
Streamlined storage in the cloud-based contract repository isn't only a time-saving tool but also provides a robust security measure with multi-level authentication. It enables quick and easy access features and highly encrypted password protection. It also increases the flexibility and scalability of access between the teams.
Automated alerts
A digital CMS can free up critical time by sending alerts when contracts are issued or finalized. It helps to keep updated with the contract life cycle, automate workflows, and optimize team efficiency. It helps teams to streamline task-to-do processes in an efficient manner.
Data analysis
A digital CMS allows businesses to track and optimize key performance indicators. It also ensures that stakeholders can see where processes underperform and outperform. It helps companies to strategize future planning efficiently and be aware of any risk factors.
Template-based libraries
It saves the time required to create new similar agreements for different parties because Premade contract templates help organizations put the party's information and adjust the terms, conditions, and negotiations. After that, they can execute the contract and save it in the cloud-based repository.
Online notarization
Since COVID-19, one of the advancements in online services is digital contract security and execution through remote online notarization services. It eliminates the need to travel for a signer to notarize documents.
An online notarization platform such as eNotary On Call provides notarization services remotely through a legally approved public Notary. Once Remote Online Notarization services are integrated into the contract management process, it can save critical time and money for the businesses.
The online contract request process
Training employees in a standardized contract request process has scalable returns. It saves employees time from costly manual processes. It also provides a reliable framework to educate other employees or clients.
Automated contract digitization
By implementing an AI-supported CMS or automated CMS, an enterprise can process thousands of documents while educating the collective company on the nature of the contracts. Moreover, the company significantly reduces the time needed for contract reviews.
To Sum Up :
While digital transformation was not prevalent in the past, since COVID-19, it has accelerated at a far more pace. To enable a smooth digitization process, contracts and the processes surrounding them must be efficient. eNotary On Call is the industry leader in remote online notarization, making notarizations easier and quicker.
To learn more about integrating a digitized contract management system for your enterprise, you can visit eNotary On Call.