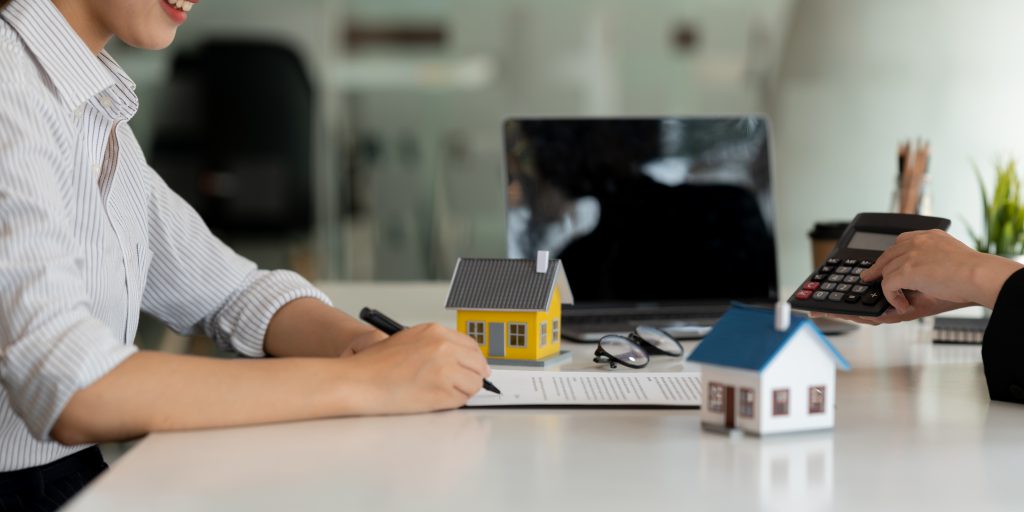 Notarization is a necessity for all involved in the real estate industry including realtors, mortgage brokers, real estate agents and everyone in between. Notarization is a critical component of real estate transactions. After all, the majority of important real estate documents must be notarized.
Previously, the industry relied on the time-consuming and labor-intensive process of in-person notarization. But now the operation of notarizing documents has become rapid, smooth and more secure with remote online notary service providers like eNotary On Call. The notary can now operate remotely through a process known as Remote Online Notarization, or RON.
So, let us see how RON impacts the real estate industry.
What Role Does Remote Online Notarization Play in the Real Estate Industry?
Real estate agents, mortgage brokers, title companies and every other real estate related party heavily rely on notarization in their day-to-day life.
In the past, it involved the slow, lengthy and monotonous process of in-person physical notarization. Virtual Notaries now revamp everything into faster, effective and more efficient processes and diminishes the need for papers and paperwork.
Electronic notarization empowers the real estate industry to go totally paperless. From primary documents and deeds, to escrow documents – all of them can now be notarized online anywhere, anytime, 24*7 at your comfort and convenience. 
5 Advantages of RON In Real Estate
What's needed to complete RON? Any device with a webcam, like a laptop, desktop or mobile. eNotary On Call has a dedicated audio-visual platform, KBA (Knowledge-based authentication) and electronic signature system that helps to complete the entire notarization process safely within a couple of minutes online.
Such a seamless process helps real estate professionals handle multiple tasks simultaneously. While handling mortgage transactions and processes, you can also complete the virtual notarization. Saving time and effort, along with zero paperwork is the quintessential advantage. 
Extensive security is guaranteed in RON. The entire virtual notary process happens through a dedicated audio-visual platform. Also, a copy of the event is recorded and saved which reduces risk of fraud.
Choose your notary through a premium and reliable online notary service provider like eNotary On Call to notarize your documents quickly and easily. You can review them and rely on them to get your notarization done perfectly.
Personalized benefits of eNotary On Call ensures you are getting an excellent virtual notary service. We provide customized services to our regular users and account holders, which helps people in the real estate-related industry notarize documents online quickly.  Here are some additional benefits:
Creating custom sessions for clients as per their request.
Multiple windows to process multiple users.
A chance to view the notarized documents or deeds whenever needed.
Dedicated pricing options
Billing options and different payment options are some of the benefits eNotary On Call offers.
Real estate agents are positively impacted by such a multi-beneficial platform.
eNotary On Call is an advantageous way of fulfilling all the virtual notary needs of the real estate industry. 
Need to notarize your documents quickly? Contact us to experience our exemplary electronic notarization services. 
Effective Remote Online Notarization For Real estate
Notarization is important in every field including real estate. Now no more search for a document notary nearby. Your documents can get notarized online without delays with a seamless process of RON. You can get your all-important documents notarized instantly from the comfort of your location.
The entire process is safe, simple and reduces the risk of fraud. With our Remote Online Notary, the real estate industry can partake in an automated and secure online transaction and can easily get their documents and deeds notarized. 
Our process is integrated with special audio-visual technology, KBA and digital signature. We are one of the best electronic notarization service providers, keeping everything secure from start to finish.
If you need your documents notarized quickly and safely, connect with us for remote online notarization!