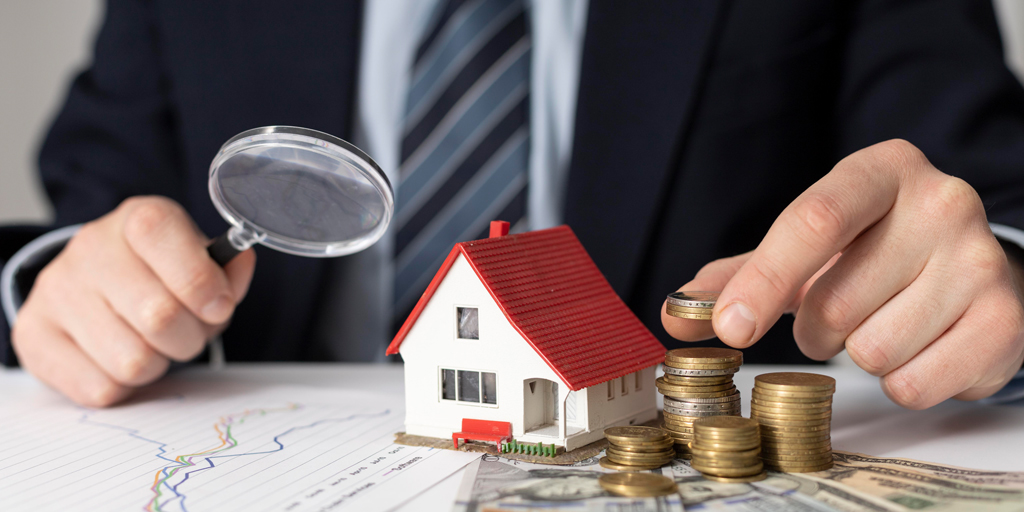 There is an expectation of decreasing mortgage interest rates in the US. This forecast has become news to the potential house owners as they will have lower monthly ownership costs. And for this reason, notary officials are witnessing increased document notarization requests in the US. Evidently, Remote Online Notarization is legal in many cities, and people are utilizing the facility for both personal and professional reasons. And since there comes an opportunity for potential house buyers, there has been a surge in availing of virtual notary services.
Hence, if you are also considering investing in real estate, then online notarization services are helpful for buyers. The reason behind this is it will increase the speed of official records submission. This would have led rise to many what, why, and how questions. To answer it all, here below are some significant factors mentioned for understanding and taking the requisite steps.
How Remote Online Notarization of Documents Will Help in Improved Loan Closure?
Reduction in time
This factor has played a major role in closing of eNotary requests from officials. With the potential decrease in mortgage rates, there has been an increase in the number of people requesting the loan. In comparison, there is a few staff to process the complete procedure. The virtual notary services availability has decreased the time and provided a quick closure of the request. And it has benefitted both the lender and buyer. The study has shown 87% more closure using the Remote Online Notarization method. In addition to this, the transaction and agent's hours have been reduced to 157 minutes and 104 min, respectively. 
Operation efficiency and resulting improved customer experiences
The introduction of online notarization in states has also improved operations. Keeping records and managing the data for future reference has become easy. In addition, eliminating errors from the procedure has gained the trust of signers to produce documents quickly. The officials verify and provide the authentication to papers for further processing with mortgage formalities. The above clearly, signifies that the flexibility and enhanced speed for the completion of document notarization is improving customer experience. 
Fulfilling shifting expectations to digital services of consumers
The virtual notary platforms are expected to be easy to use. Many service providers are fulfilling the expectations offering easy Sign-up, document upload, and quick navigation. In addition to this, the virtual notary platforms are offering secure and knowledge-based authentication to keep the hesitation aside for not only signers but notary officials. These are increasing the number of buyers and lenders to close their mortgage files. The enhanced digital services are not only saving time but money too, which adds to the expense of travel, paper, and sometimes package or document delivery. 
In a nutshell
The combination of decreasing mortgage interest rates and the availability of Remote Online Notarization services has created a favorable environment for potential homeowners in the US. The speed and efficiency offered by online notarization have contributed significantly to improved loan closure rates, benefiting both lenders and buyers. Moreover, digitizing the notarization process has resulted in operational efficiency, enhanced customer experiences, and a shift toward convenient and secure digital services. As consumers increasingly embrace the ease and cost savings associated with virtual notary platforms, it is clear that an online notarization is a valuable tool for streamlining document processing and facilitating smoother real estate transactions.