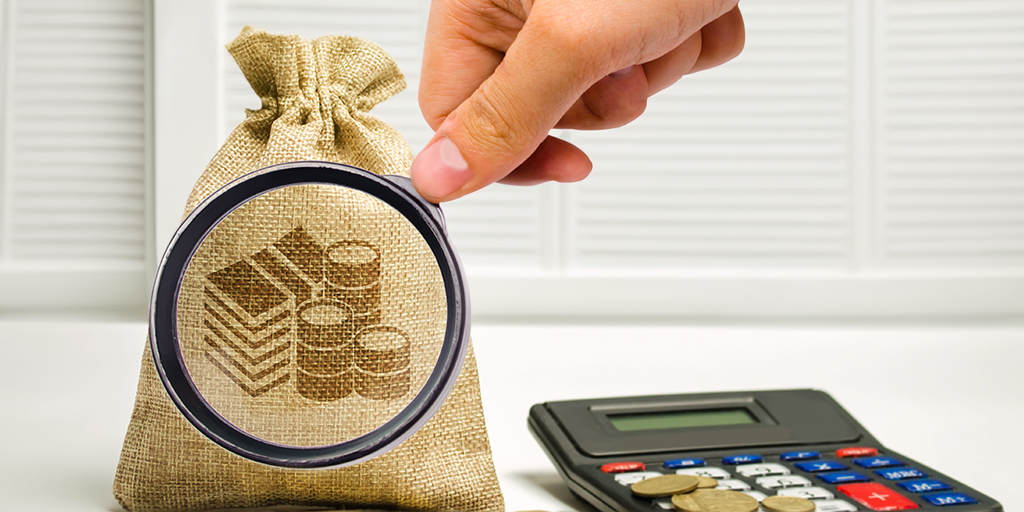 Online notarization has emerged as a labor-saving, user-friendly and efficient alternative to traditional notarial services. With its many advantages, it's natural to wonder about the cost of remote notarization. How much does it really cost to have your documents notarized online? 
eNotary On Call offers unbeatable prices, providing Remote Online Notarization for just $25. Our meticulously tailored pricing is designed to seamlessly align with every budget, captivating both the thrifty and the extravagant alike.
In this blog, we will explore the intricacies of remote document notarization costs and shed light on the factors that influence the pricing of the cheapest online notary services.
Factors Influencing Remote Online Notarization Costs
While eNotary On Call offers affordable pricing, it is essential to understand the factors that influence online notary costs. These factors include:
Jurisdiction: Different states and countries may have varying fee structures and regulations.
The complexity of Documents: The complexity and number of documents to be notarized can impact the overall online notarization cost.
Additional Services: Services like identity verification or document storage may incur extra fees.
Legal/Administrative Fees: Some jurisdictions may require additional fees for legal or administrative purposes.
However, even with these variables, an online notary platform remains an economical and convenient option. 
The Cheapest Online Notary Services by eNotary On Call
Remote e-notarization offers an exceptional combination of comfort and affordability, making it a fabulous and smart option for individuals and businesses. Whether you need notarization of personal documents, legal contracts, or business agreements, the cost-effectiveness of remote online notary platforms with eNotary On Call allows you to experience the benefits of digital notarization feasibly.
We understand that quality shouldn't come with an extravagant price tag, so we've perfectly designed our online notary pricing structure to ensure that everyone can access the exceptional services they deserve. 
Whether you're a small business owner, a student embarking on a new academic journey, or a seasoned professional, we've tailored our rates to be inclusive and accommodating. We believe cost should never be a barrier to achieving the best notarization service.
Regarding the cheapest online notary service, eNotary On Call stands out as an exceptional service provider. With our commitment to unparalleled affordability and accessibility, we offer online notarization services at a flat rate of just $25 per document. This irresistible offer enables the notarization of important documents remotely without draining your finances.
Join us and experience a harmonious balance between excellence and affordability like never before.
The Benefits of Affordable Remote Document Notarization
Opting for a cheap online notary platform brings numerous benefits.
Save Time, Effort, and Hassle:
No more long commutes, traffic woes, and standing in line at a notary's office. With budget-friendly virtual notarization, you can dodge those time-consuming and cumbersome processes. It saves precious time by permitting you to seamlessly connect with a live notary through audio-video meetings instantly and effortlessly. If you want to learn how to do online notarization, check out our detailed guide to notarizing documents.
Flexibility That Fits Your Wants:
Life is hectic, and finding time to attend in-person notarization appointments can be challenging. Remote e-notarization offers the flexibility you need to make appointments that align seamlessly with your desired schedule for notarizing documents. 
Whether you're a busy professional, a parent juggling multiple responsibilities, or simply prefer the convenience of handling things from your own space, remote notary services allow you to choose a time that suits your schedule.
Reliable Services You Can Trust:
When notarizing your significant documents, reliability is key. We understand the importance of accuracy and security. With our inexpensive online notary services, you can trust your documents will be notarized with precision and integrity. Our skilled notaries guarantee legal compliance and treat sensitive information with the utmost care, ensuring virtually notarized documents hold equal legal validity as traditional ones.
Affordable Pricing Without Compromise
Affordability shouldn't mean compromising quality or security. eNotary On Call breaks the mold by offering affordable Remote Online Notarization services without sacrificing professionalism or reliability. A flat fee of just $25 per document gives you access to our trusted remote online notary platform, which saves you from hefty in-person notarization costs.
Step into a world where virtual notarization is simplified, time-efficient, and inexpensive. 
Conclusion
eNotary On Call is the ultimate destination for affordability and accessibility because of its unmatched online notary service. At a relatively low flat rate of only $25 per document, we empower you with notarizing your vital documents without draining your wallet. Whether you're an individual or a business, our exceptional offer ensures a seamless solution that won't break the bank.
Start your foolproof and low-budget online notarization journey today!