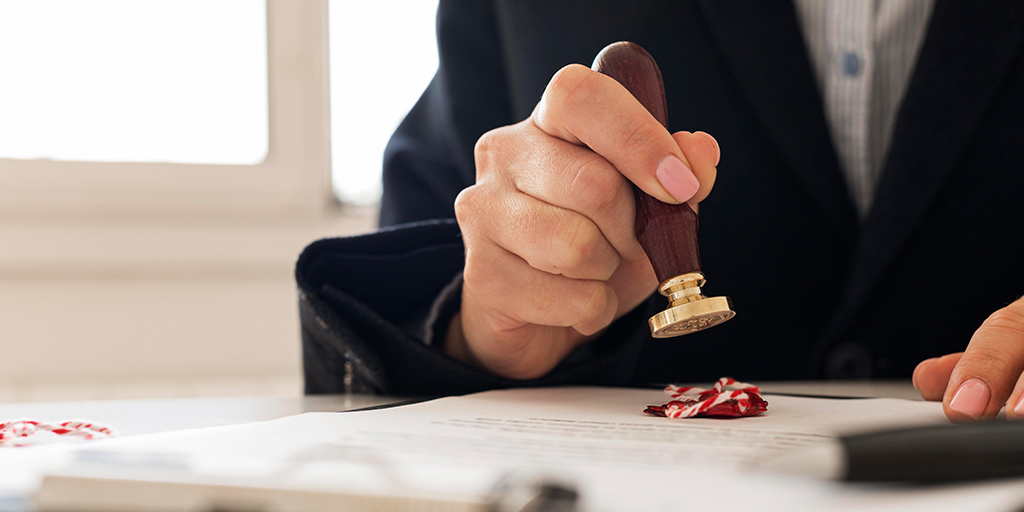 Remote Online Notarization (RON) has revolutionized various sectors by introducing a convenient and efficient alternative to traditional notarization processes. With the advancements in technology, individuals can choose the option to get their documents notarized from the comfort of their own homes or offices. Indeed it has become possible due to the presence of digital notarization platforms. In this blog, there is an explanation of the benefits of a virtual notary. Additionally, the highlights of how it has transformed the traditional notarization process are also mentioned below.
Significant Benefits of Choosing Remote Online Notarization for Document Authentication
Notarization at Your Fingertips:
Virtual notary eliminates the need for individuals to visit a notary's office physically. Now, every time they want documents to be verified and signed from public notary, they can conveniently connect using computer, tablet, or smartphone. It is also offering flexibility to people to scheduling notarization appointments at their convenience without worrying about travel time or office hours. For a busy professional, a working parent, or someone with less time to move from one place to another, remote online notarization offers a hassle-free solution.
Time-Saving Efficiency:
Unlike traditional notarization, which often involves scheduling appointments and waiting in queues, remote online notary service provider streamlines the process. Easily verify and sign documents with an authorized notary through simple clicks. Undoubtedly it is saving long hours which got consumed in queue and performing the notarization. This efficient process saves valuable time for both the individuals and the notaries involved, allowing for increased productivity and faster document turnaround. 
Secure and Verifiable:
The utilization of virtual notary services offers robust security measures. With advanced technologies like encryption, knowledge-based authentication, and biometric verification, documents are protected. Sensitive information and fraud are easily avoided. Additionally, video conferencing during the notarization session allows notaries to verify the signer's identity. This maintains a visual record of the process and establishes a secure chain of custody for the notarized documents.
Cost-Effective Solution:
Cost is a crucial aspect involved in document notarization. Signers look out for the reduced price while availing the service of notarization. By eliminating the need for physical office spaces and travel expenses, both individuals and businesses can save money. Remote notarization platforms are cost-effective, making notary services more affordable for frequent users, regardless of volume.
Conclusion:
A virtual notary has transformed the notarization process, providing individuals with a convenient and efficient way to get their documents notarized from the comfort of their own homes. The convenience, time-saving aspects, and fast-paced nature of Remote Online Notarization service in Florida make it an attractive choice for every sector. Real estate, legal services, banking, and education all can utilize the facility, consequently improving the pace of document authentication. Understanding the need for it eNotary On Call platform offers an easy-to-understand and user-friendly user interface for simplifying processes and enhancing accessibility for all. You can sign up to begin your document notarization in no time by visiting the link https://www.enotaryoncall.com/.