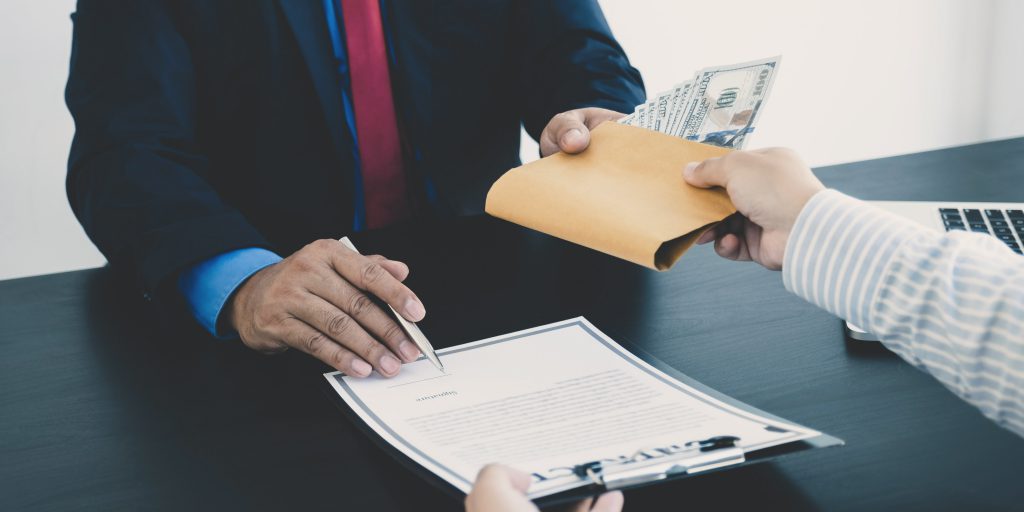 Document notarization has become an essential aspect in almost every field and sector, including money lending. While notarization has always been important, the pandemic and post-pandemic situations necessitate Remote Online Notarization. The external conditions didn't allow for physical notarization. Therefore, online notary services, a cutting-edge technique for notarizing documents, were consequently introduced and put into use. 
Lenders must adapt to this groundbreaking technology as remote notarization becomes more popular and conventional. Despite significant progress, several states have yet to pass RON legislation. It streamlined electronic transfers and increased acceptance rates. 
Online notary services circumvent the issues of lenders during the COVID-19 pandemic. Many customers are using eNotary On Call to notarize their documents online and have enjoyed the convenience of virtual notarization. Otherwise, notarization is a lethargic and time-consuming process.
Money Lenders Need Remote Online Notary Services Because
External situations like the pandemic may come and go, but there will always be a need to fulfil and execute lending and other monetary transactions and contracts.
The future is online and digitization, so adopting RON is essential for money lenders.
Also, slowly everyone is moving towards a paperless and contactless notarization experience. So remote online notary services will only have increased demand, making it unavoidable for money lenders.
Money lenders have a serious need to excel and offer services beyond customer expectations. So to introduce automation at some level, they should adopt electronic notarization services sooner than later.
With each passing moment, the reasons to go for electronic notarization will increase one by one. Money lenders need advanced and robust digitization of the mortgage process. So there is a constant need for better remote notary services for mortgage lenders. 
For such seamless virtual notary services and to get the best remote online notary service providers, eNotary On Call is the best way!
How Does Online Notarization Work?
Remote Online Notarization removes the need for physical presence to get the documents notarized. Instead, remote online notary service providers perform the process over a platform where they witness the signing and every necessary protocol online in real-time through videoconferencing. So virtual notarization services are all about leveraging modern technology and completing notarization without any of the parties being physically available at the same location. 
Due to virtual notary services, no deals, no closings or no financial services are interrupted. The virtual notary service has been adopted by many states—close to 41 states to date.
RON is a part of the mortgage process. So even though many have adopted RON, it still has a long way to go. eNotary On Call is contributing its fair share to promoting, spreading and improving the holistic virtual notary experience by making it available to many through its wonderful platform.
What Are the Prerequisites for a Successful Remote Online Notarization
Customers who want remote notarization shall submit their valid photo ID proof. That, too, is not before or after but during the video conference.
Video conferencing shall ONLY be a direct interaction. It SHALL NEVER be pre-recorded footage. Everyone should present live.
On the date of signing, the concerned person shall share the signed copy through fax or electronically.
The concerned notary shall notarize the document after receiving it and should send it back to the same customer right away.
The concerned virtual notary can repeat the online notarization of the original documents, but the point is the virtual notary should receive all the original signed documents together at once.  
All these points should fulfil for the remote notarization to be legally binding for the parties concerned. Therefore, even though it has some intricacies, money lenders need electronic notarization.
Final Words!
Hence, money lenders need Remote Online Notarization for a better mortgage processing experience. Get the most important service from the most revered RON platform – eNotary On Call!
Not just money lenders, for everyone who is looking for remote notary service providers, your search ends here. Get the best online notary services from eNotary On Call today!