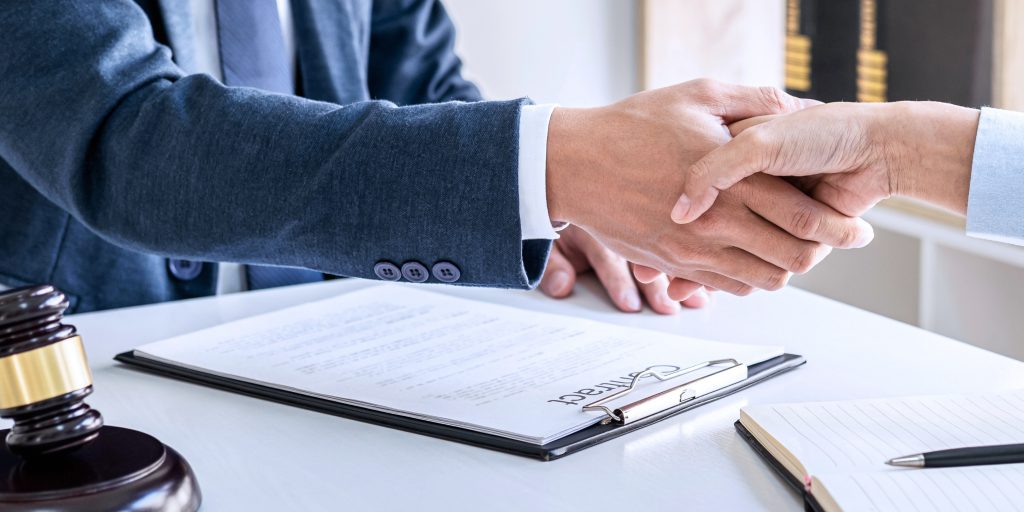 We are in a digital age where anyone can get secure Remote Online Notarization services without wasting time or money. Millions of people can have a live notarization done by commissioned, certified notaries at any time and anywhere.
Signers, customers and notaries are relieved and happy to have a value-added digital service that is not just making their lives easier but improving their standard of living. Every state offers full-fledged virtual notary services. Online notarization providers like eNotary On Call enable people safely, legally and affordably to remotely notarize their documents via the internet. 
Is Remote Online Notarization (RON) accessible to all commissioned notaries? Let us see.
Why Is Remote Online Notarization Beneficial For A Notary?
The public is expecting ease, accessibility and affordability in these times of digital revolution. Online notarization is offering a successful shift to the notarization process, empowering every sector that relies on document notarization to complete deals and transactions. 
Gone are the times when people ran behind public notaries all around physically. Almost all the states have taken up online notarization services full-time. The remaining states are considering making online notary services active and legal. Remote online notary service providers can provide RON services beyond state lines. There is no limitation of time, place, payment channel, or quality of service. 
eNotary On Call is a simple but striking platform that helps notaries commission easily, enabling them to offer RON services easily. eNotary On Call is the best platform for notaries to offer RON services and for customers to receive the services. 
What is notary commissioning? Can every notary commission be given the power to offer RON service? Let us have a look here:
The Commissioning of a Notary and Its Importance
Online notary services are the present trend. Clients are increasingly choosing online notary services. But every notary cannot offer online notary services. 
Notaries must evolve into Remote Online Notarization service providers; only then can they offer RON services. Commissioning is the process that helps a notary evolve into an online notary, which enables it to offer RON services. Notaries are commissioned on the online platform through which they can offer RON.
eNotary On Call is the best platform for notaries to get commissioned to offer RON services. 
But commissioning notaries doesn't give them permission to offer remote notarization services. 
Commissioning Is Not A Permission To Offer RON Services
Just because notaries are commissioned on the platform doesn't permit them to offer RON services. The commissioning process alone doesn't grant the notaries the power to offer RON services. 
Commissioned notaries should register with their respective secretaries of state. Only registration with the secretaries of their states grants the remote notaries the actual power to offer RON services to the public. 
Existing notaries can submit their applications for registration with their state secretary. This grants them the power to offer RON services. Registration with the secretaries of their states grants power to the remote notaries to offer virtual notarization.
eNotary On Call Is The Best Platform For Remote Online Notarization
eNotary On Call is the premier platform for notaries to offer RON services. It is also a top-notch platform for customers to receive Remote Online Notarization services at affordable prices. 
If you are a commissioned notary, then this is the right place to offer RON services after registering with the secretaries of state. Contact eNotary On Call right away for quality virtual notary services and assistance.