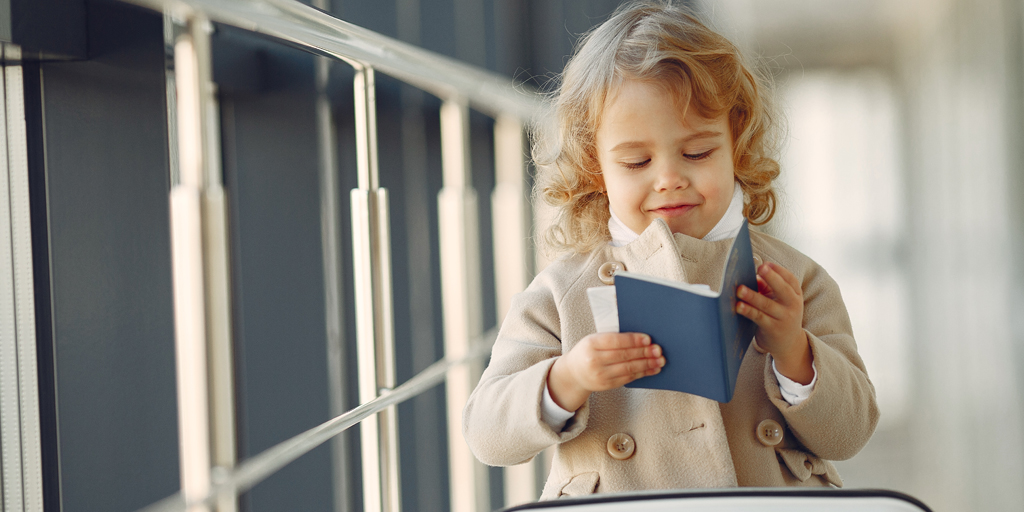 Children's travel comes with lots of dos and don'ts. One of the many important things is the Travel Consent Form. It is the most important document when a child travels alone or with a guardian (not a parent). They should have a notarized child travel document with them at the time of travel. Therefore, while planning their trip overseas or within a country, parents must make sure to get all essential documents notarized using a Remote Online Notarization service. But beforehand, it is imperative to understand its importance.  
Hence, below is an insightful article for parents and guardians to take a quick read.
Why is Notarization Important?
The notarization process comes with a lot of formalities, such as document upload and identity verification, to get the digitally signed records. To produce a notarized paper in front of authority, following all the lawful procedures is essential. When the authority requests a legal document such as a child travel notarized document, it helps in making sure that children have permission to travel. This saves children from crimes such as kidnapping or being taken away without their consent.  
To keep their safety and security in mind, the notarization of the document becomes a must. It ensures they have authentic signed papers from their parents, which adds legal protection.
How to Process Notarization?
Document notarization is easy to process. Below are the tips to consider to speed up the procedure.
Get the Grab of Requirements:
For every country, the rules are different when it comes to travel document notarization. It is necessary to read and understand distinct requirements before your child's travel date. It will help parents utilize the Remote Online Notary service and have documents notarized on time. 
Choose a Licensed Notary Service Provider:
To avoid any legal complications, it is important to choose a licensed notary. Undoubtedly, an authorized public notary has government approval to process notarization. Furthermore, their expertise and training not only save you time but also ensure the correct document verification and approval.
Produce the Right Identity Proof:
Identity verification plays a vital role in making travel easy. To avoid any complications regarding identity proof at the security checkpoint, officially approved and valid IDs are imperative. While availing of online notary services, make sure to upload a proper government-approved ID. 
In-Person Document Notarization:
It is always advised to do the notarization process in person. Especially when child travel is involved, it is a must to visit the office and produce the essential documents. But, Remote Online Notary service providers utilizing audio-video conferencing, make it possible for kids to be present for the remote notary. And, in real-time, they can upload essential papers that provide all of the digitally signed documents required. 
Pre Plan:
Undoubtedly, an easy way for notarization is available. But the smart approach is to plan in order to avoid any delay. Furthermore, the proactive approach will provide enough time for notaries, too, in order to perform document notarization error and hassle-free.
Conclusion
 
In conclusion, notarizing the Child Travel Form is an important step in ensuring the safety and security of minors traveling outside their country of origin. By following the tips outlined above, you can ensure the document is notarized correctly and is legally binding. 
If you are looking for a convenient and reliable way for Child Travel Form notarization, consider using eNotary On Call. Our online platform offers a fast and easy way to perform the notarization remotely. Utilizing the Remote Online Notary service, you can easily upload your document, verify your identity, and have your document(s) notarized in minutes. Plus, with the convenience of being able to get a digital signature for your document from anywhere in the world, you can save time and money on notary fees and travel expenses. 
In addition to notarizing Child Travel Forms, eNotary On Call and similar platforms also digitally sign other legal documents, including contracts, deeds, and powers of attorney. With the available online option, you can rest assured that your documents are notarized correctly and are legally binding. 
So, if you are in need of notarizing your Child Travel Form or any other legal document, consider using eNotary On Call for your Remote Online Notarization needs.